We have been delivering projects in Service Management, Business Process Management and Business Intelligence in Europe since 2004. Empowered by our strong track record and expertise in working with some of the major international brands, companies and institutions, we decided to expand business operations into the North American market in 2018.
1st stage of Internationalization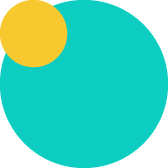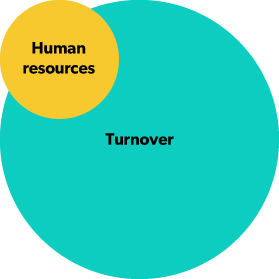 Some customers and projects:

Mission and values
We are grounded on core values such as loyalty, trust, commitment, collaboration and responsibility. We work daily with these in mind and we are driven by constant challenges presented, finding solutions and always focusing on the deliverables.
Social responsibility
Following a policy of inclusion and integration, we aim to generate equal opportunities in our organization, embracing differences and promoting a good culture and work environment.
"Well done is better than well said"
Benjamin Franklin