Designed to help excel services
across the entire organization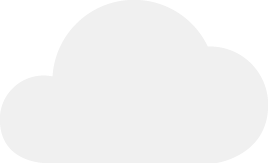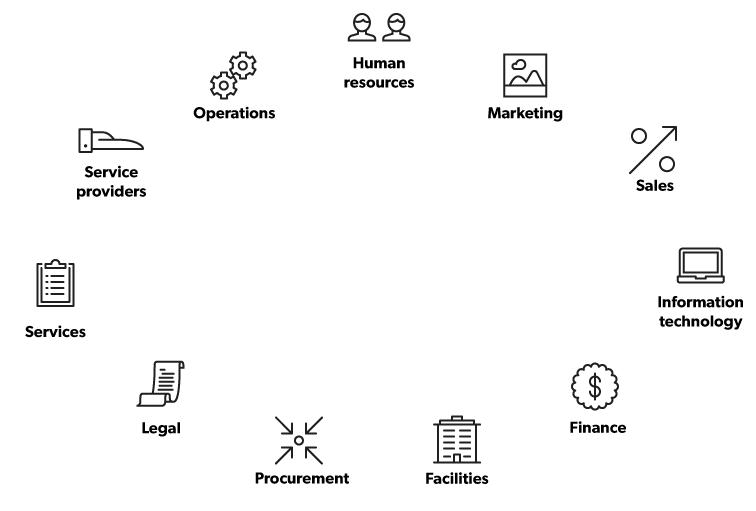 A management solution to perform as accelerator for adoption and implementation of the best practices in Enterprise Service Management (ESM). For IT and non-IT business areas.
Improve communication and collaboration
Reduce expenses and wasted time
Simplify routines and improve performance
Connect your business areas
Enable access to information and knowledge
Decrease time response and grow motivation
Ensure continuous improvement with governance support
Increase efficiency of processes and permanent continuity of services
Boost organizational transformation and productivity
Wide Service Management (WideSM) helps companies increase their effectiveness by delivering technology to every business corner of the organizations.
WPortal
Services
"I believe in being an innovator"
Walt Disney