Manage and optimize your organization to go beyond IT Service Management.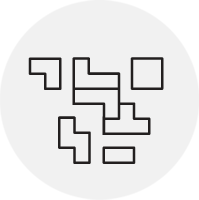 Challenges
How can you…
Implement organizational change?
Do it without compromising your IT service commitments?
Get operational and management reporting?
Empower a trustworthy executive view?
Take advantage of scattered and implicit knowledge across your organization?
Maintain and refine your IT strategy?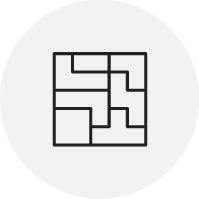 Solution
WideIT assists you with:
Centralized management solution
Accurate decision making
Service view of relevant indicators for business success
Facts like customer satisfaction, performance, quality and compliance
Visibility on operational activities and integrated reporting
Integrated ITSM processes to efficiently achieve business goals
An accelerator, a one-stop shop for all your IT management activities
Focus on continual service improvement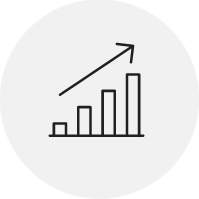 Benefits
Consulting and operational skills
State of-the art integrated solution
Ready-to-deploy approach
Agile engine
ITIL compliant solution
Focus on your business needs
Knowledge management
Business analytics